Acer Campestre Seeds (Hedge Maple Seeds)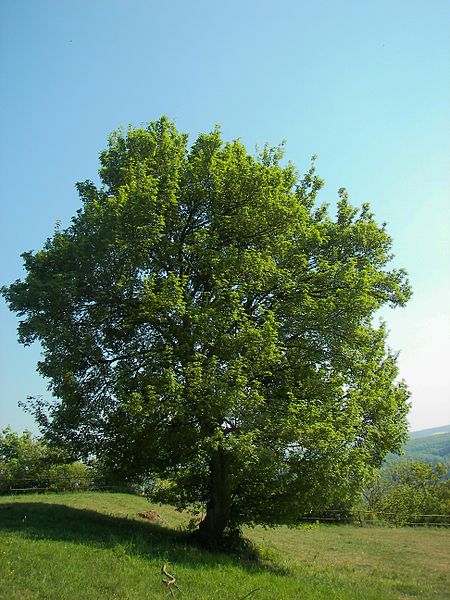 Details
Acer Campestre or commonly known as Hedge maple or field maple is popular among bonsai enthusiasts. This tree is also known to be an ornemental tree in parks and gardens. It is an excellent small tree that rarely reaches 15 m tall. The branches are slender and branch profusely, lending a fine texture to the landscape particularly during winter. Hardiness zone: 4. Suitable for: light (sandy), medium (loamy) and heavy (clay) soils and can grow in heavy clay soil. Suitable pH: acid, neutral and basic (alkaline) soils and can grow in very alkaline soils. It can grow in semi-shade (light woodland) or no shade. It prefers moist soil. The plant can tolerates strong winds but not maritime exposure. It can tolerate atmospheric pollution.
More Information
More Information
Common name
Hedge Maple
Family
Sapindaceae
Genus
Acer
Species
Acer campestre
Germination
Sow seed 1/4" deep, tamp soil, and mulch seed bed.
Scarification / Stratification
Scarification: Soak in water for 24 hours.

Stratification: Cold stratify for 120 days or warm stratify for 30 days. Some seeds may germinate during stratification.
Price View
Price Range
GERMINATION
Click on More information tab to get germination instructions (may be not available yet).
100% PAYMENT SECURE
We ensure secure payment