Digitalis Purpurea Excelsior Hybrid Seeds (Digitalis Seeds)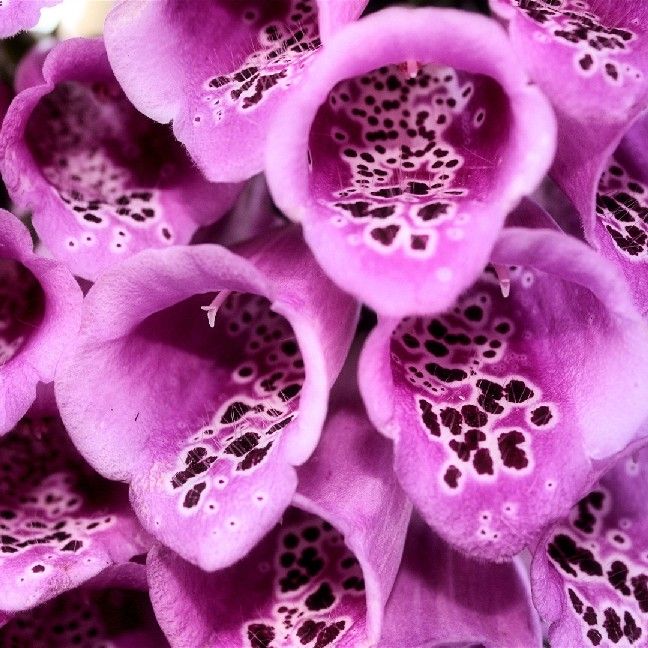 Details
Digitalis purpurea Excelsior hybrids is the most spectacular strain of mixed colours, superb for shady shrub and tree areas, back of borders and excellent for cut flowers. This biennial grows to 5 feet tall and is native to Europe. Tall Foxglove plants in white, cream, purple and pink shades. Flowers completely circle the stems and are held horizontally to show-off beautiful interior spotting. Flowers early Summer. Leaves are produced in the first year and the tall spikes of flowers the second year. Hardiness zones 4-8, (-32øC/-25øF, -10øC/15øF) in Winter. Foxglove prefers acidic, moist, well-drained soil that is enriched with humus. Thrives in sun, but part shade in hot Summer areas. Keeping this plant watered will result in better flowering and healthier foliage.
More Information
More Information

| | |
| --- | --- |
| Common name | Foxglove |
| Species | Digitalis purpurea |
| Cultivar | Excelsior Hybrid |
| Germination | Easy to grow from seed started indoors a month before the last frost. Place seed on the surface of lightly firmed, moist seed compost in pots or trays. Keep the surface of the compost moist but not waterlogged. Keep a temperature of 65-75øF. Light aids germination. The seeds should germination in 14-21 days, it can be more, don't give up. |
| Price View | Price Range |
GERMINATION
Click on More information tab to get germination instructions (may be not available yet).
100% PAYMENT SECURE
We ensure secure payment