Urban Seedling : First center of organic gardening in Montreal for organic products such as seeds and seedlings.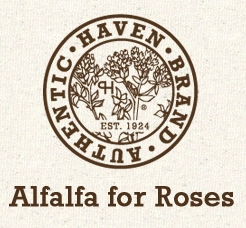 Authentic Haven Brand : Offers a full line of natural products.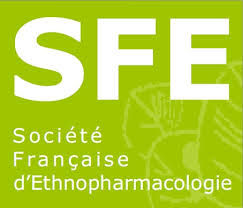 SFE : Intendes to identify the traditional therapeutic knowledge and promote the development of herbal medicines in the North and the South.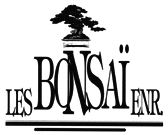 LesBonsai : True enthusiasts and producer of Bonsai since 1952, they like to share and advise anyone seeking their opinion and insights.
Brugmansia-Quebec : Small company specializing in the production of Brugmansia in Quebec.