Acer Oblongum Seeds (Evergreen Maple Tree Seeds)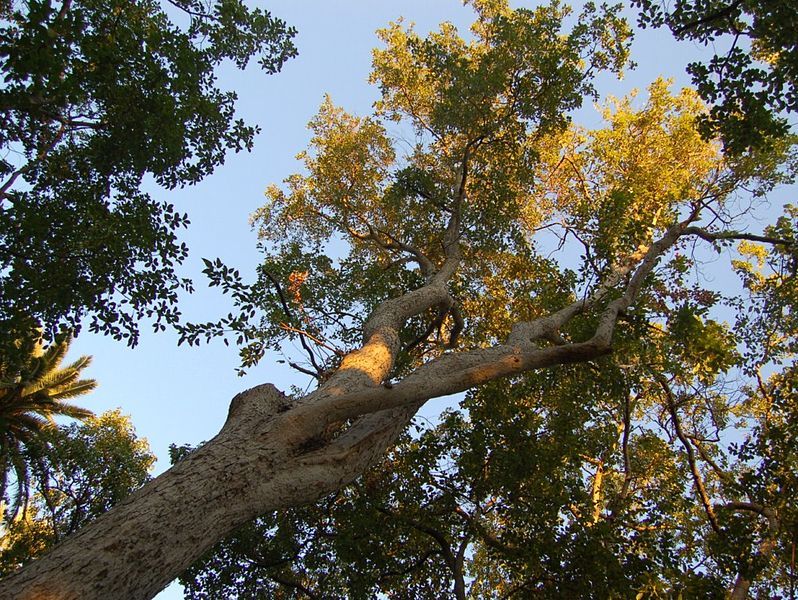 Details
Acer oblongum, the Evergreen Maple, is native of Pakistan and India. The tree grows up to 15 meters tall. It grows in the lower foothills and in moist forests, especially near streams. The Evergreen maple's foliage display takes a reddish tint when young and later becomes dark green. The leaves are 5 to 18 cm long and 2-8 cm wide. This maple is considered as evergreen or semi-evergreen. The tree?s bark can be smooth or wrinkled and the trunk is irregular at the base. The twigs are red-brownish and slender. It produces small greenish-white flowers with narrow petals. The seeds are produced from October to November. Hardiness zones 7-9 (-15§C/5F,-5§C/25§F) in winter. Acer oblongum likes a partially shaded exposure. It prefers acid and neutral soils that are well-drained. This plant can grow in heavy clay soil. Since this tree will grow up to 15 meters tall, it is important to leave enough space between two maples. The best would be to leave 5 meters everywhere around. Keep your tree under the sun; it needs a good source of light everyday. Watering should be done regularly.
More Information
More Information

| | |
| --- | --- |
| Common name | Evergreen Maple Tree |
| Species | Acer oblongum |
| Germination | You will need to stratify the seeds for 2 to 4 months at 1-8§C. Plant the seeds in individual pots until the seedlings are about 20 cm tall. If you harvest your seedlings too soon, the plant will be weak. Keep soil moist, but not soaked. Germination can take several weeks, don?t get discouraged. |
| Scarification / Stratification | This will break their dormancy. It creates a cold and moist environment for the seeds. Mixed in seeds with slightly moistened vermiculite or peat, only damp in a ziplock bag. Close zip bag shut and store it in the salad crisper compartment of your refrigerator. If any seeds begin to sprout during the cold stratification, simply remove the seed and plant. |
| Price View | Price Range |
GERMINATION
Click on More information tab to get germination instructions (may be not available yet).
100% PAYMENT SECURE
We ensure secure payment